Tag:
wills
Whom do I need for my legal matter, a paralegal or lawyer? Ask them how much they charge,...
There are multiple steps in the home selling process and I will give you 6 steps to do so. Whether...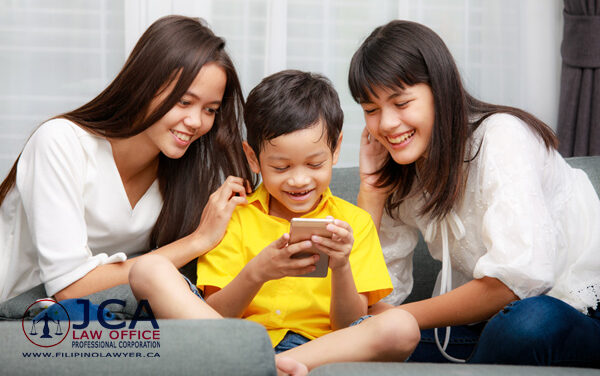 SPONSORING YOUR FAMILY & RELATIVES IN CANADA: WHICH FAMILY MEMBERS CAN I SPONSOR? By Gin...
LEARN MORE ABOUT OUR PHILIPPINE CONSULATE OFFICES in CANADA By Gin Aguilar Undeniably, there are...
Family Law Some might argue that because of the closeness forged into families, the matters...
Wills & Estates
Top Rated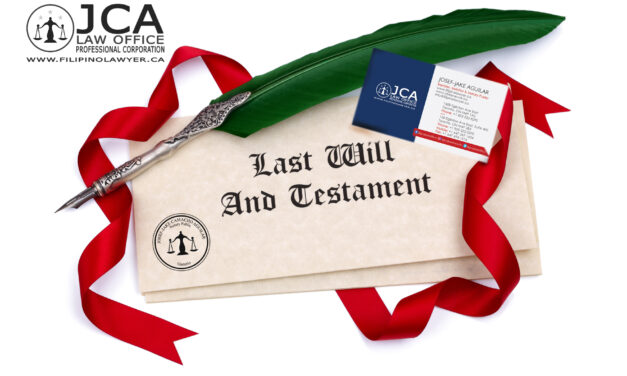 Why last will, power of attorney for property & personal care and health care directive...
Thoughts Following Covid-19: Time, Appreciation, and Health BY: AALIAH CARLOS If there is anything...
Read More